Today's Sunday Spotlight is focused on the fun art of Caitlin Wilson of 90 Degree Angle. Get inspired by her art, then go shopping!

I aspire to be an inspired environmentalist in my work, I worry a lot about the planet and although not all of my products are completely up-cycled/recycled/have an environmental goal (although right now I'd say a majority do/are) I'm trying to gear myself into a direction that they all will be soon!
It is very important to me that I'm not just making more clutter that will someday reside in a land fill.
I also greatly believe in gifts with a function and always love solving a problem/ answering a challenge a customer may have!
My store is actually fairly new, and right now still ironing out which products people love! I really enjoy making the products and searching for the resources to reuse and up-cycle for the products.
Right now there is just one of me making the items, although I am always happy to do custom orders and try to be as speedy and helpful as possible, I am proud of my environmental goals with in my shop and products and although not everything is quite an up-cycled item, I try to always use recycled materials for packing as well as include a little reduce reuse recycle message!
I'd say right now I'm really proud of my coffee/tea (glass)mug candles, I think they are really cute and original-I worked really hard coming up with them/and perfecting them--and I love that the customer can reuse the glasses for drinks after they finish their candles.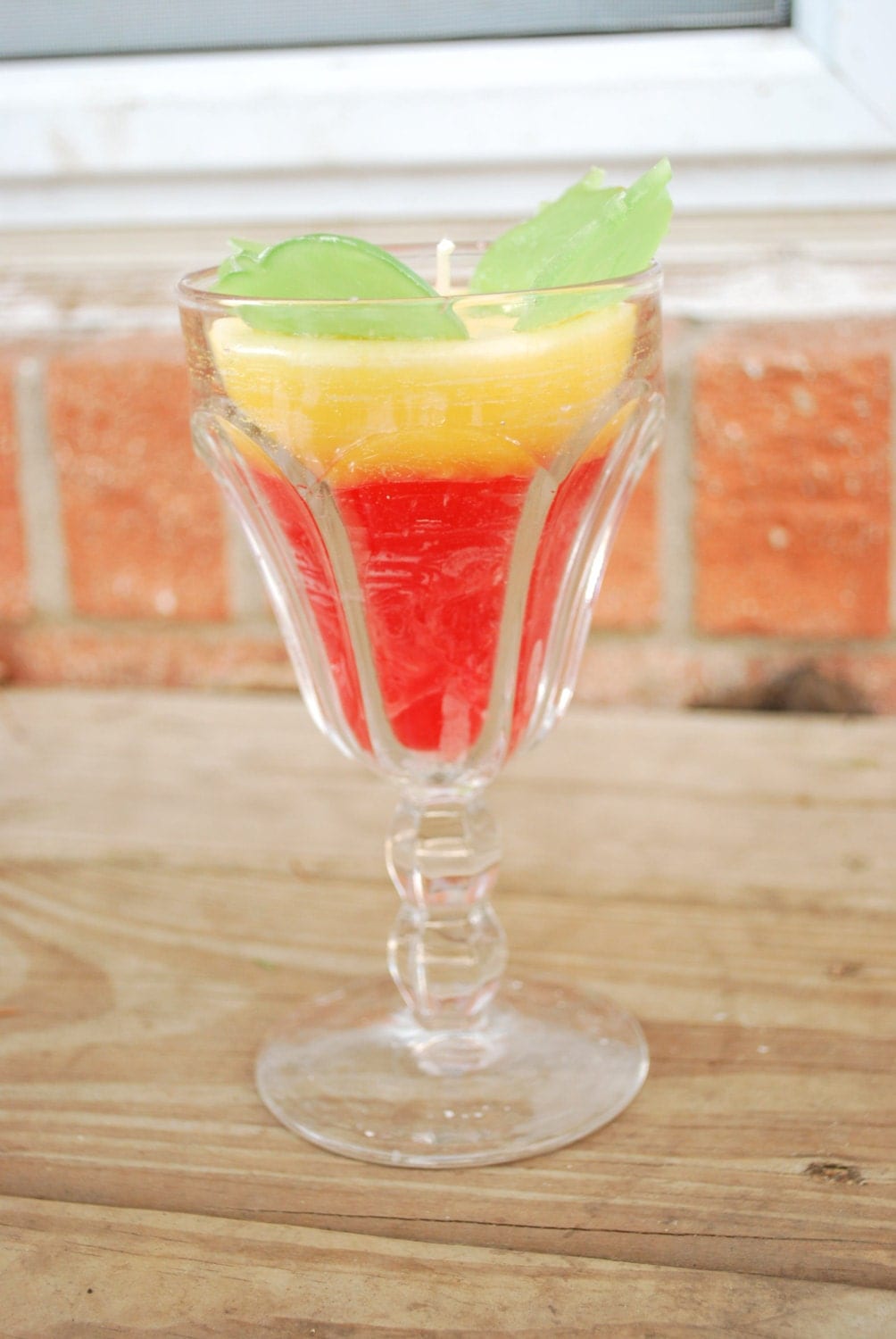 I do any kind of custom order you can imagine whether custom from an item I already feature or something new-- including problems solving gifts--customer posses a problem and I make suggestions of gifts I could make until we are both happy with the out come--really in this process I just ask for patience and that the customer see it all the way through :)
I have many trades :) Right now I have a degree in Journalism and Photography, I do some nanny-ing for a very special little girl who inspires many of my gifts, and I am currently in grad school for a world conservation degree in zoology--which will hopefully greater inspire and help my ideas for my Etsy shop.
I'd be happy to do a free shipping offer on any
jewelry
purchases to readers who mention this article within 2 weeks of the posting--if they message me about it I'll alter their order so there is no shipping charge!
You can also find me here:
Are you interested in a review of your Etsy shop? Click here for my interview questions and guest writer guidelines!