Ok, all, I'm really tired tonight, but my goal for this year was to post at least two blog posts a week. So, here are some photos of my favorite shops and products in Etsy land......please shop and enjoy!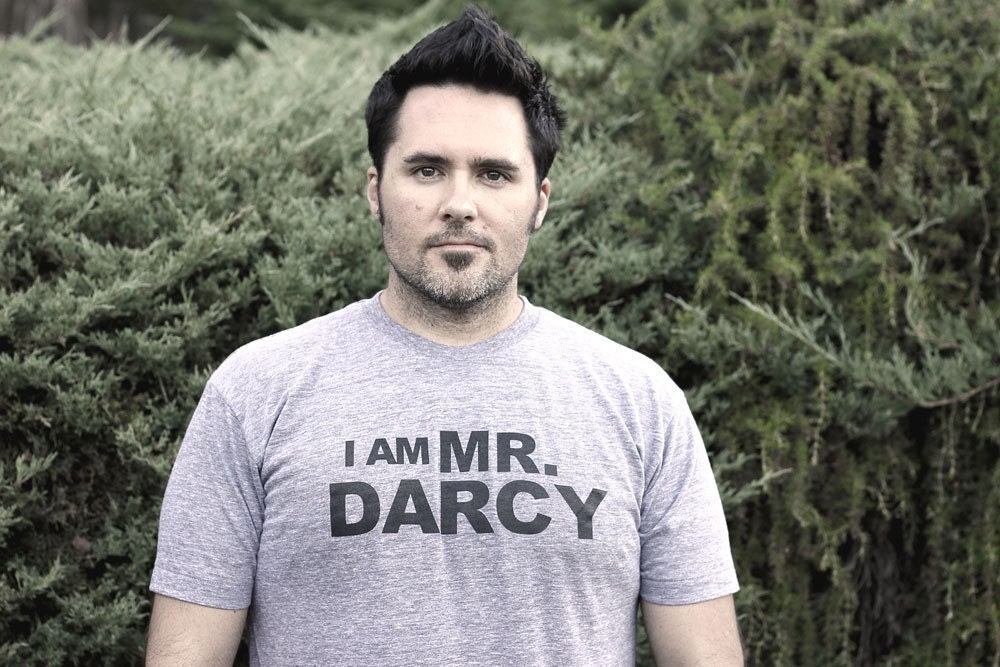 Gotta love anyone who is inspired by Pride & Prejudice! Check out Brookish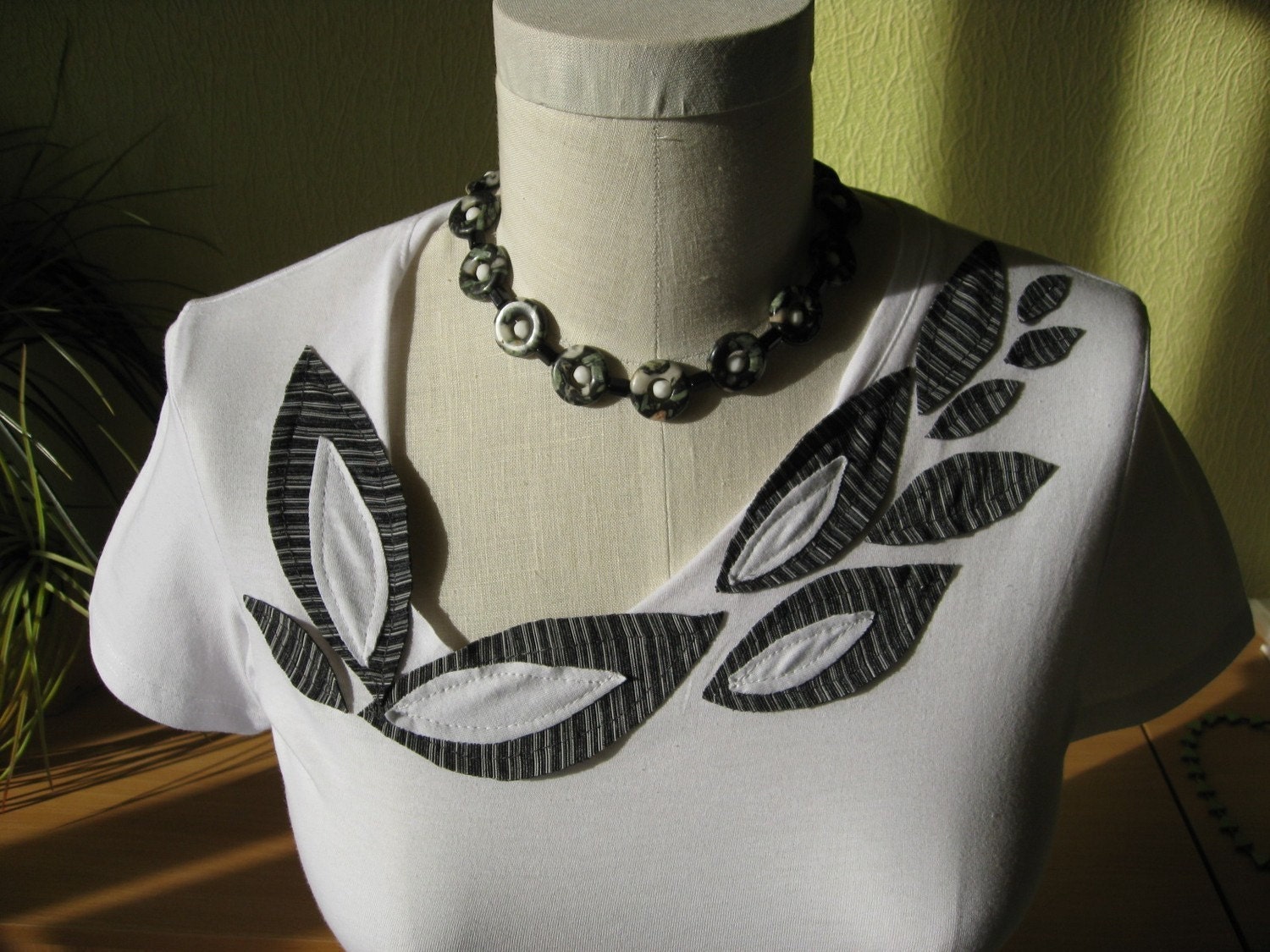 If only Alis would make a Dorene!