Last week I introduced you to Vanilla Tobacco, the January fragrance of the month and the first of my new fragrances for 2013.
In addition to this lovely custom blend, I have four new fragrances to introduce to you this year: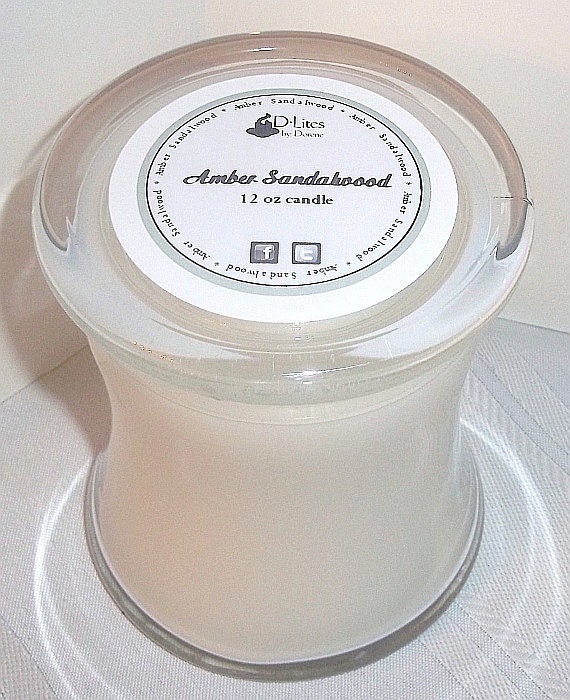 Earthy amber is predicted to be a leading fragrance for 2013, and I've created
Amber Sandalwood
as a custom blend to bring depth to my oriental sandalwood candles.
Before I began making candles, I enjoyed
Indian Healing
created by a local store. With top notes of eucalyptus, this delicate fragrance is another custom blend ending with bottom notes of sage & lemongrass.
Rosemary Mint
is another custom blend bringing fragrances from our herb gardens. Invigorating and fresh, Rosemary Mint is a unisex fragrance all will enjoy!
Sophisticated tea fragrances are also predicted to trend this year, so I've add
White Tea & Ginger
to join my Yoga Collection. White Tea & Ginger is similar to a fragrance sold by Bath & Body Works and is a fresh new scent for year-round!
All fragrances will be listed on my Etsy site soon and are available through custom order anytime.

Unfortunately, to make room for the new we need to move out some of the old. For a list of discontinued fragrances, please shop my clearance section. All discontinued fragrances are 33% off until they are gone!